Upcoming Events for TCTA Members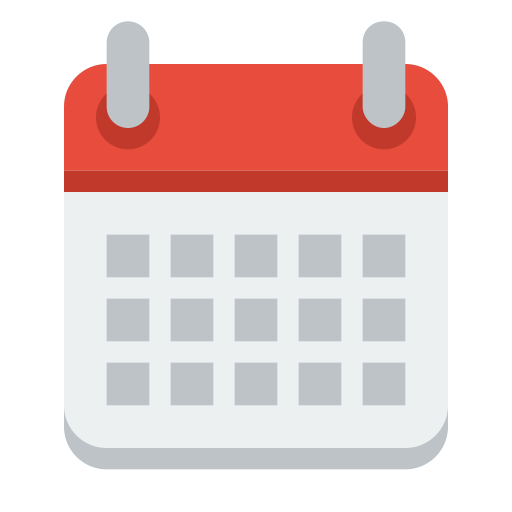 Online TCTA Elections begin Friday, February 12 and end Wednesday, February 24. Click here to go to voting page. Your username is your first initial and last name (example: dmoore). Your password is your employee id number.
Regular School Board Meeting: Monday, February 22. Find agenda here the Friday before the meeting.
Pay Day with Step Increase: Friday, February 12
Retroactive Pay Day: Friday, February 19
Delegates' meeting: Wednesday, February 10, 2021
TCTA Tuesdays – Legislative action will look different in the pandemic. During the legislative session TCTA will have a presence in some form at the State Capitol. Sign up here to join Shawna to lobby our legislators about education related issues