Planned PowerSchool Outages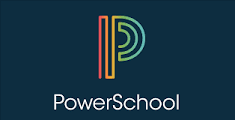 In an effort for the district to maintain and upgrade services, they occasionally need to "reboot" the system which requires planned temporary outages. Generally that means:
"We are planning outages to bring the PowerSchool system to date on upgrades. We will be sending notices out before any scheduled outages to inform users of the outage."
If you have any questions or concerns, please contact the Service Desk by calling 918-746-6300 Monday through Friday, 7:00 AM to 5:00 PM, or by sending an e-mail to ServiceDesk@tulsaschools.org.
The Planned 18 – 19 outages are:
January 17
February 21
March 21
April 18
May 16
June 20