Legislative input requested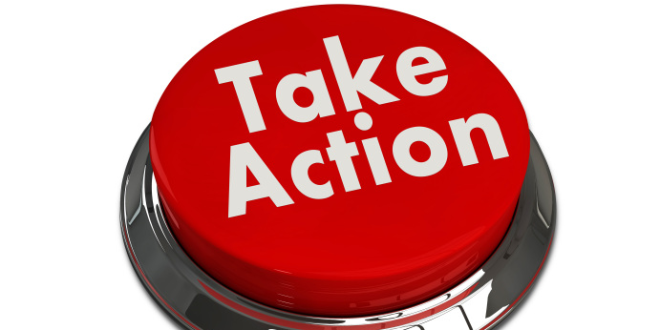 Before we begin this conversation, We'd like to give you a few critical pieces of information.

1) The OEA's Together We're Stronger Year 2 goals are: $150 million for classroom funding; $3000 for teacher pay raise; $2500 for support professionals; 8% Cost of Living Adjustment (COLA) for retirees

2) If the legislature voted today, here's what we think they would likely pass based on where the budget negotiations are now: $30m or less for the classroom, a $1,200 teacher pay raise, no support pay raise, and a 2 percent COLA for retirees.

3) At the 2018 Delegate Assembly, OEA delegates passed NBI #5/14, which states, "I move that the Oklahoma Education Association will support a statewide concerted advocacy effort for public education funding during the 2019 legislative session if year 2 of our demands as outlined in the "Together We're Stronger" plan have not been met by April 1st."

We are asking for your input today because OEA is a member-driven, democratic organization. OEA IS our members, so we are getting input from YOU because without members taking up the narrative and ENGAGING, it's of no use to make grand proclamations about what OEA is going to do. If you personally are not willing to engage in a specific type of action, then OEA Officers and Board should not schedule those activities. So with that in mind, here is a link to a quick – 3 question – survey about the above information.
The last question is for you to leave your contact information, totally optional, so that we or someone from OEA can follow up with you to clarify your thoughts,
Thank you for your time and energy into supporting Oklahoma students with your responses,
Kelli and LeeAnne
OEA Board Tulsa Metro Zones A/B